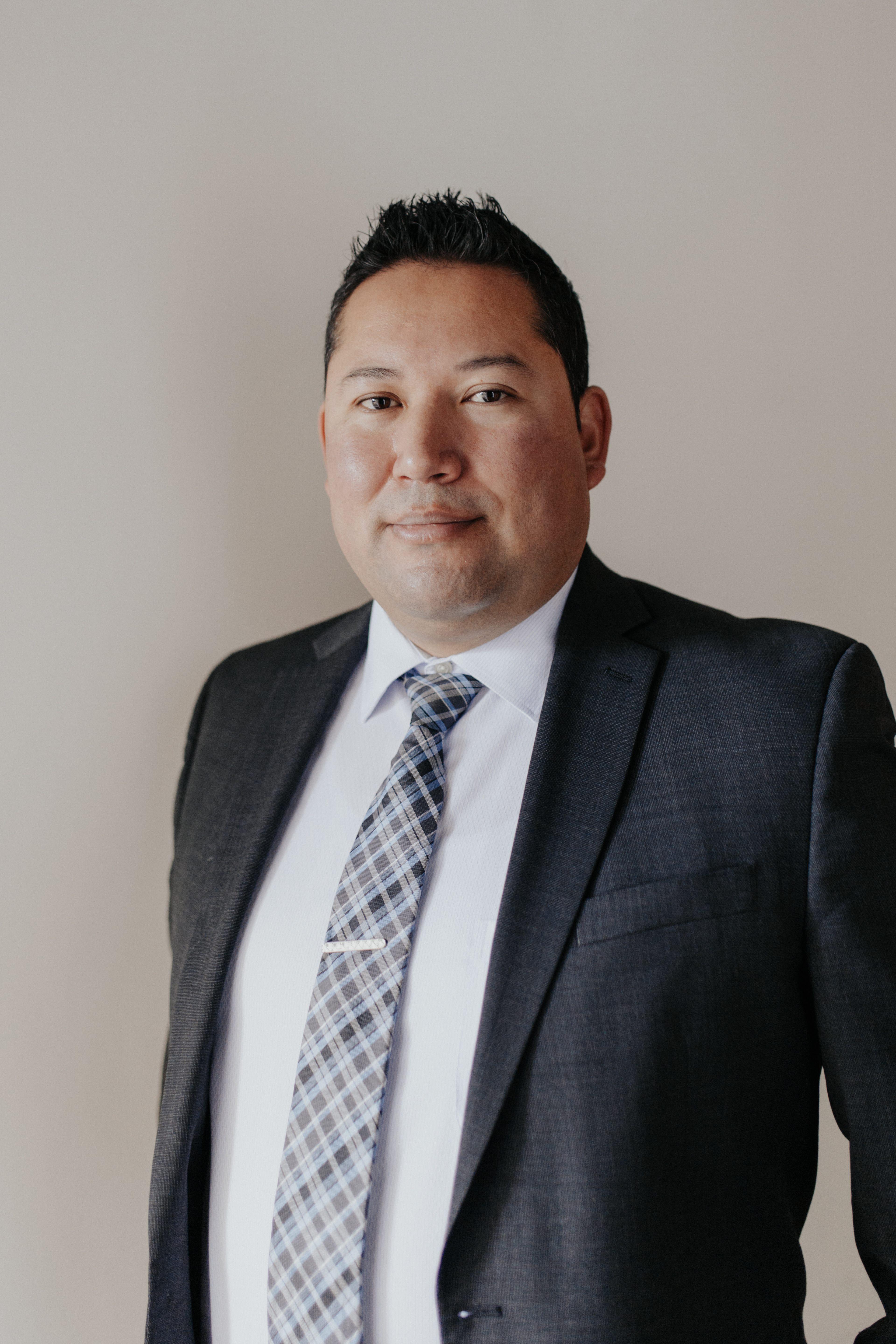 Marlon Sanchez
Financial Security Advisor
Investment Representative
Born and raised in El Salvador, Marlon moved to Vancouver in 1991 and has called it home ever since. After eight years as an entrepreneur, Marlon entered the financial services industry in 2008. His career as a Financial Security Advisor is well suited by his personal experiences as a small business owner, complimented by his genuine desire to help educate and protect entrepreneurs and their families against risk and liabilities.
Marlon is a proud father, sports and outdoor enthusiast, and an adventure seeker who loves to travel to many places around the world, especially Spanish-speaking countries. Marlon loves to network, build valuable relationships and transforms his goals and ambitions into tangible results. Marlon brings with him a fresh perspective to the financial industry as a small business owner himself, enthusiasm in all that he approaches, and most importantly the highest of integrity in the world of business.
As a Financial Security Advisor, he has accumulated a wealth of experience to guide businesses including directors, executives, and employees. Marlon's expert advice has helped many entrepreneurs identify areas of risk and guides them in creating a solid foundation to help achieve their financial goals.
Marlon specializes in business planning strategies in four key areas: Executive compensation, wealth preservation, retirement planning, employee and employer benefits. From exploring health & wellness spending account options to estate and capital gains considerations, creditor protection, and dollar-cost averaging strategies, to tailored executive benefits plans and enhanced disability protection -- Marlon can help bring all of these solutions to the table to help you better manage your financial business needs.
Contact
Contact me today to learn more
Recent posts
November 2023 market update
Dec 07, 2023 - Canada Life Investment Management Ltd.
For the month ended November 30, 2023. Read our monthly update to find out what's been moving markets...
Read more